The Benefits of Fluoride Treatments
New research has shown that everyone can benefit from fluoride. However, topical fluoride is mostly used for teeth that are still developing in children. As a natural occurring mineral, it's a great option to prevent tooth decay and help maintain good oral health in children. Toothpaste and mouth rinses that contain fluoride are effective at minimizing the amount of plaque that develops on our teeth. Specifically, traditional mouth rinses are beneficial for the gums. Mouth rinses that include fluoride not only help the gums stay healthy, but they also strengthen the teeth, making them more resistant to cavities.
How To Know If You Need a Fluoride Treatment
Drinking fluoridated water and brushing regularly with fluoride toothpaste is adequate for most adults. However, if you are experiencing any of the following conditions, you may be due for a fluoride treatment: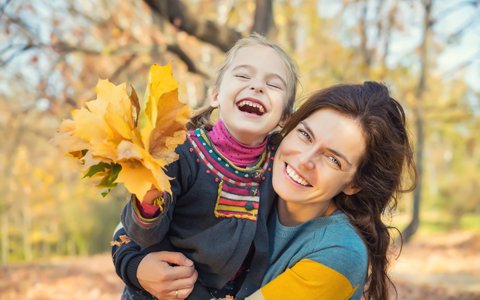 Receding Gums
Receding gums give more room for bacteria to travel, which causes tooth decay to occur a lot quicker.
Braces
If you wear braces or any other type of orthodontic appliances, it's possible for bacteria to be trapped in between our gums and teeth, leading to plaque and tartar buildup.
Dry Mouth
Saliva helps neutralize acids in your mouth by washing away food particles. Without it, you're more prone to tooth decay.
Schedule Your Fluoride Treatment in Roy, Utah
When done properly, fluoride treatments are a safe and effective way to improve your oral health and minimize tooth decay. If you or your child is in need of a fluoride treatment, contact our Utah dental office today. We will be more than happy answer any questions you have about our fluoride services and preventative care if you are in the Roy area, including Clinton and West Haven.
Related Content