Your Roy UT Dentist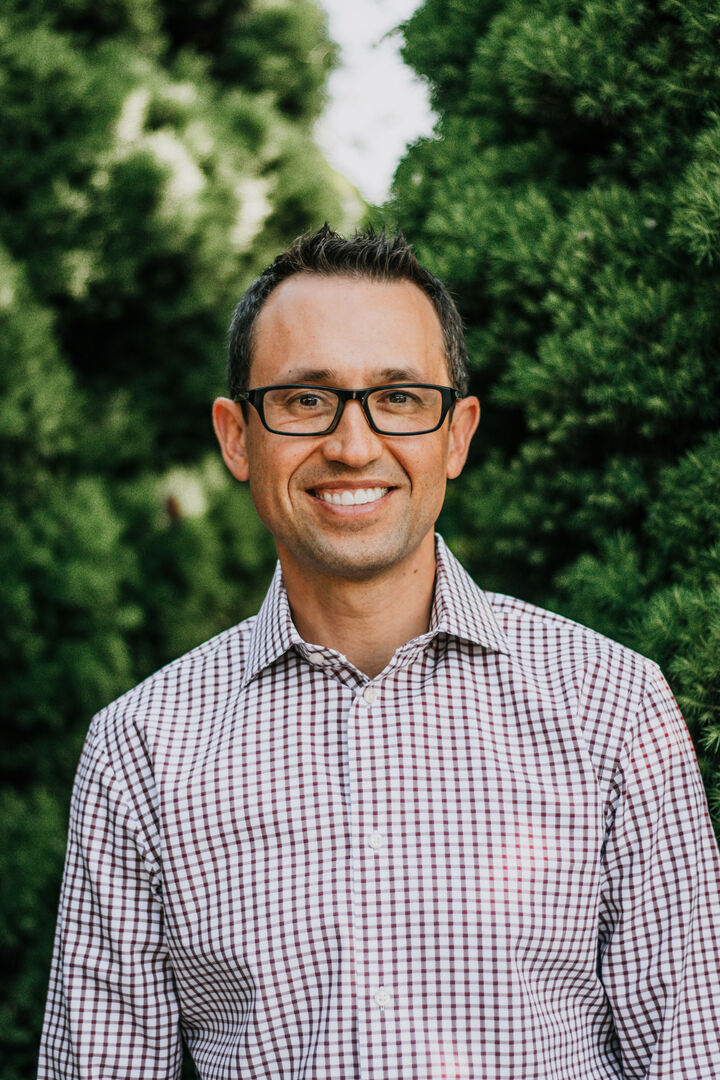 Dr. Reggie Whitaker graduated Cum Laude from the University of Nevada, Las Vegas School of Dental Medicine. Before studying dentistry, he attended Utah State University, earning a Bachelor of Arts degree. Since dental school Dr. Whitaker has gained additional training from the leading experts in dentistry so that he can provide expert techniques and unique services to his patients. This ensures his patients receive the most advanced, patient-friendly dental care.
There is no better yearly community celebration than Roy Days! Dr. Whitaker has participated in the Roy Days Parade for the last several years walking behind his Dad's classic maroon Ford F-100 truck. Dr. Whitaker has an amazing wife and 4 rambunctious kids. When things get crazy at home, he and his wife love to get outside with the kids and go play at a park or go ride bikes in the Riverdale bike park and burn off some of that energy!
Dr. Whitaker is dedicated to understanding his patients' needs and concerns so that he can provide them with the treatment and care that will get them living life to the fullest!